 Elana Johnson
7-figure, USA Today Bestselling, and Top 10 Kindle Unlimited All-Star Author Elana Johnson is the author of non-fiction books for Indie Authors and Publishers. She writes fiction under her real name of Elana Johnson and the pen names Liz Isaacson, Jessie Newton and Donna Jeffries.




Indie Inspiration Conference:
Strategies for the Fearless Indie Author
In addition to the pre-recorded courses described in the section below, spend time in live Q&A with Elana and watch her live keynote address
Friday, March 24
Live Keynote Address: 5pm Eastern Time
Live Q&A Marketing and Backlist: 11pm Eastern Time
Saturday, March 25
Live Q&A Community, Readers, and Superfans: 10am Eastern Time
Live Lunch Chat: 3pm Eastern Time
LIve Q&A Myth, Markets, and Distribution Methods: 6pm Eastern Time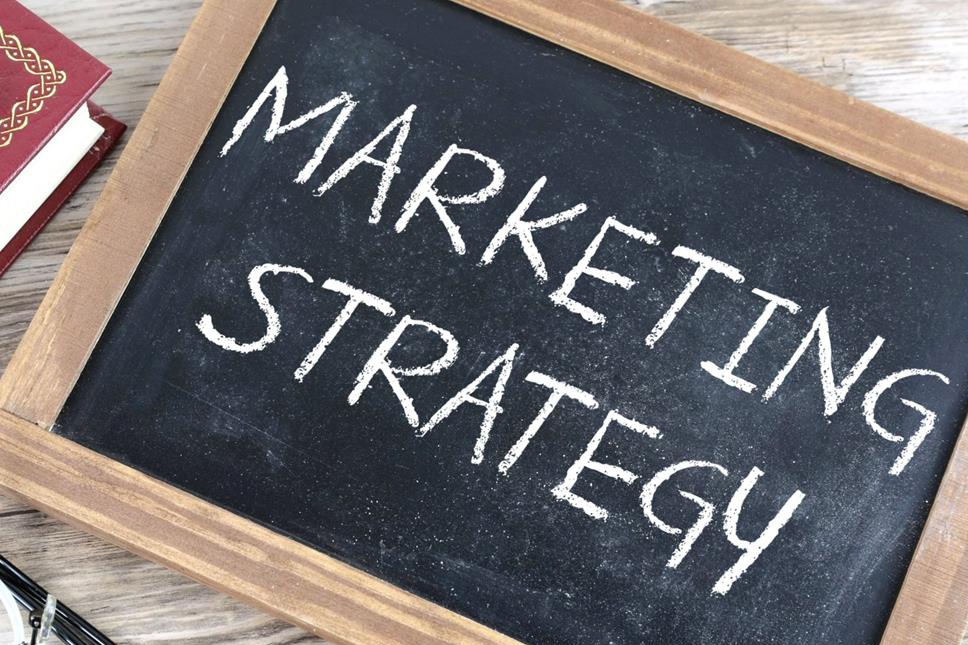 Marketing Your Books in New Ways
Tired of putting all your marketing hopes into one single tactic such as getting a BookBub Featured Deal? Learn to think creatively in order to market your books in ways that include your reader community, the resources available to you, and within budget constraints. Break with the obvious and try your hand at marketing in new ways.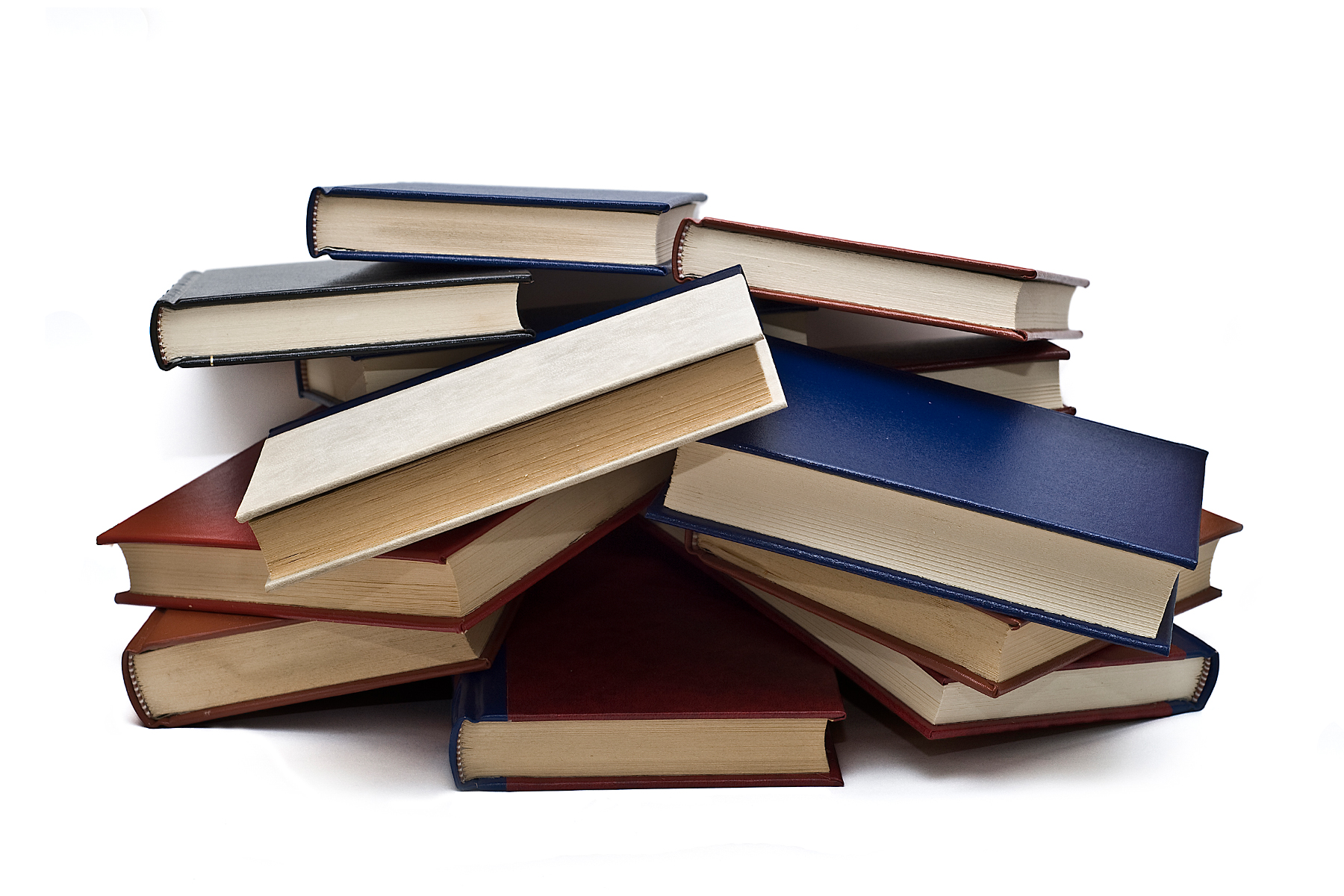 Banking on Your Backlist (Big or Small)
Don't miss out on the hidden potential of your already-released books. Unlock a path to make more money from the words you've already written with a few creative strategies and solid marketing tactics that can turn oldies into goldies.

Building a Community of Readers
Interacting with readers is a vital part of doing business for the Indie Author. Quality communication with readers can change cold readers to lukewarm readers and lukewarm readers to superfans! Learn to interact personally and authentically with readers as a means of sharing important information, validating their voices and opinions--all while maintaining your need for privacy in an effort to build your community of readers.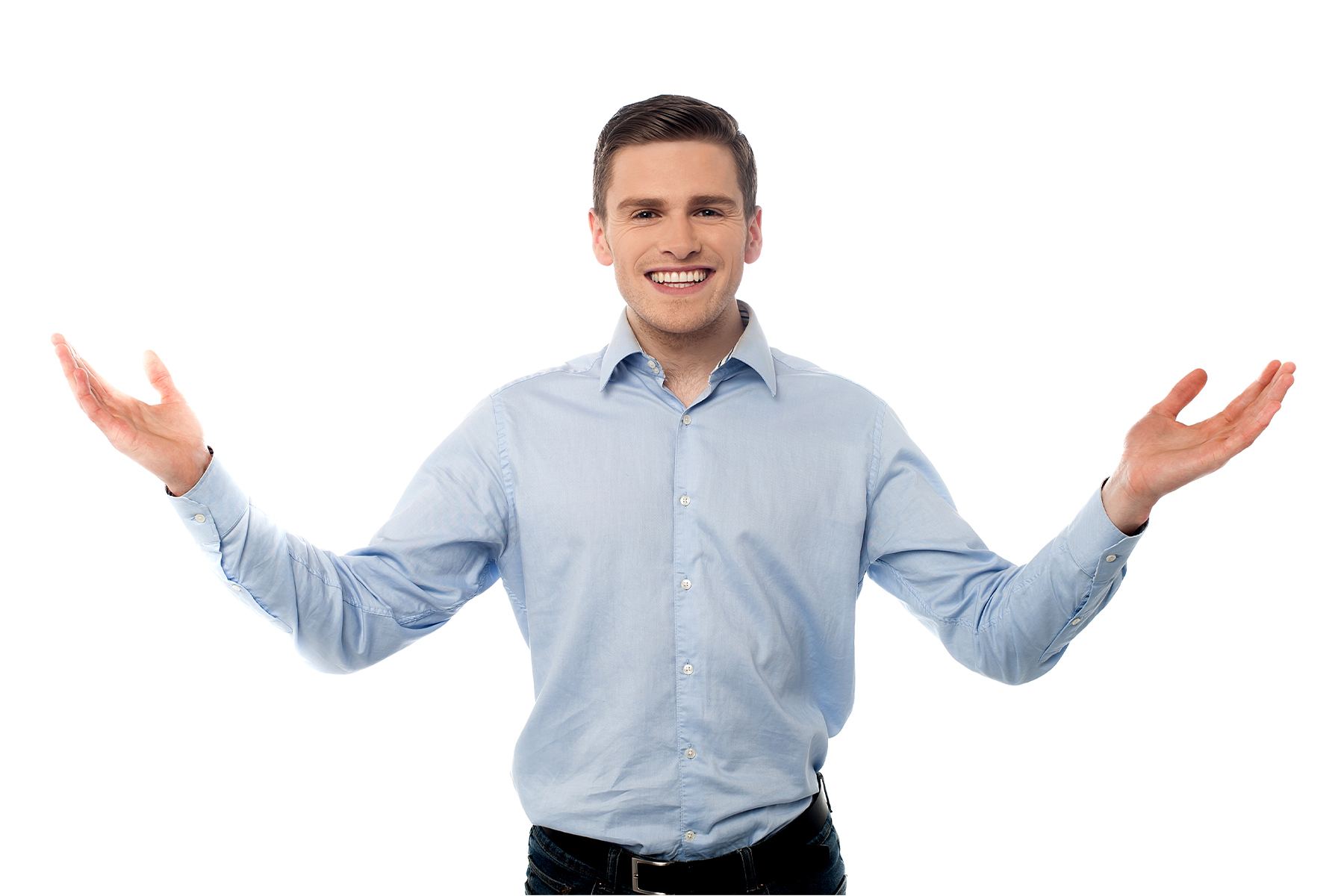 KU or Wide? Why Both is a Choice
Some books might be better suited for Kindle Unlimited and some might be better suited for wide distribution. How do you decide where to put your books up for sale? Learn tips and tricks for evaluating your own books and making smart business decisions about where to distribute them, when to move them from one distribution method to another, and pricing strategies to maximize whatever you decide to do.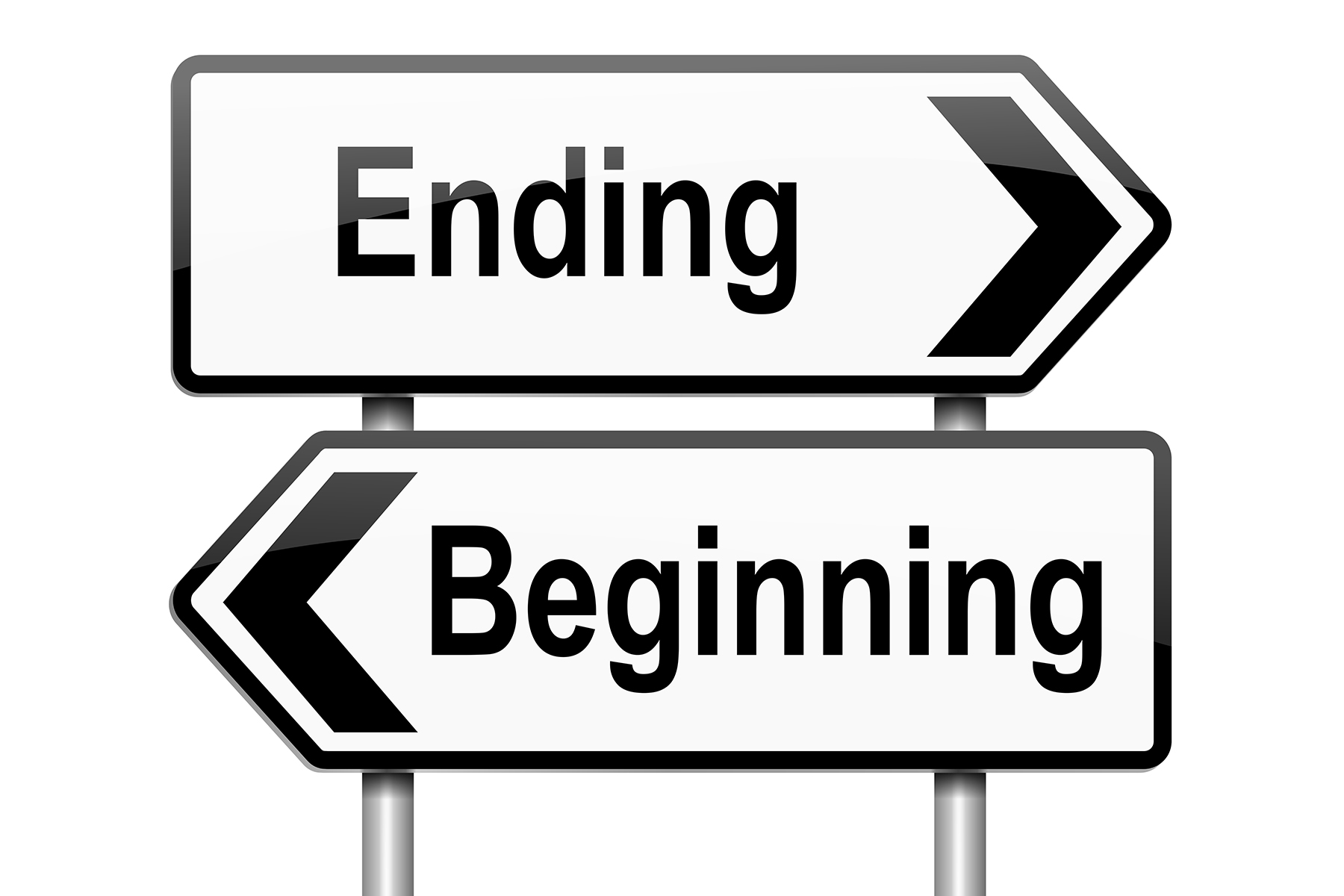 Marketing a Series From Beginning to End
Is it possible to market later books in a series to readers who have yet to engage with the earlier books in a series? It is with the correct principles! Learn the necessary ideas that will allow you to market any book in a series effectively. Employ the fundamentals of a Soft, Medium and Hard Launch based on series length to market a series from beginning to end.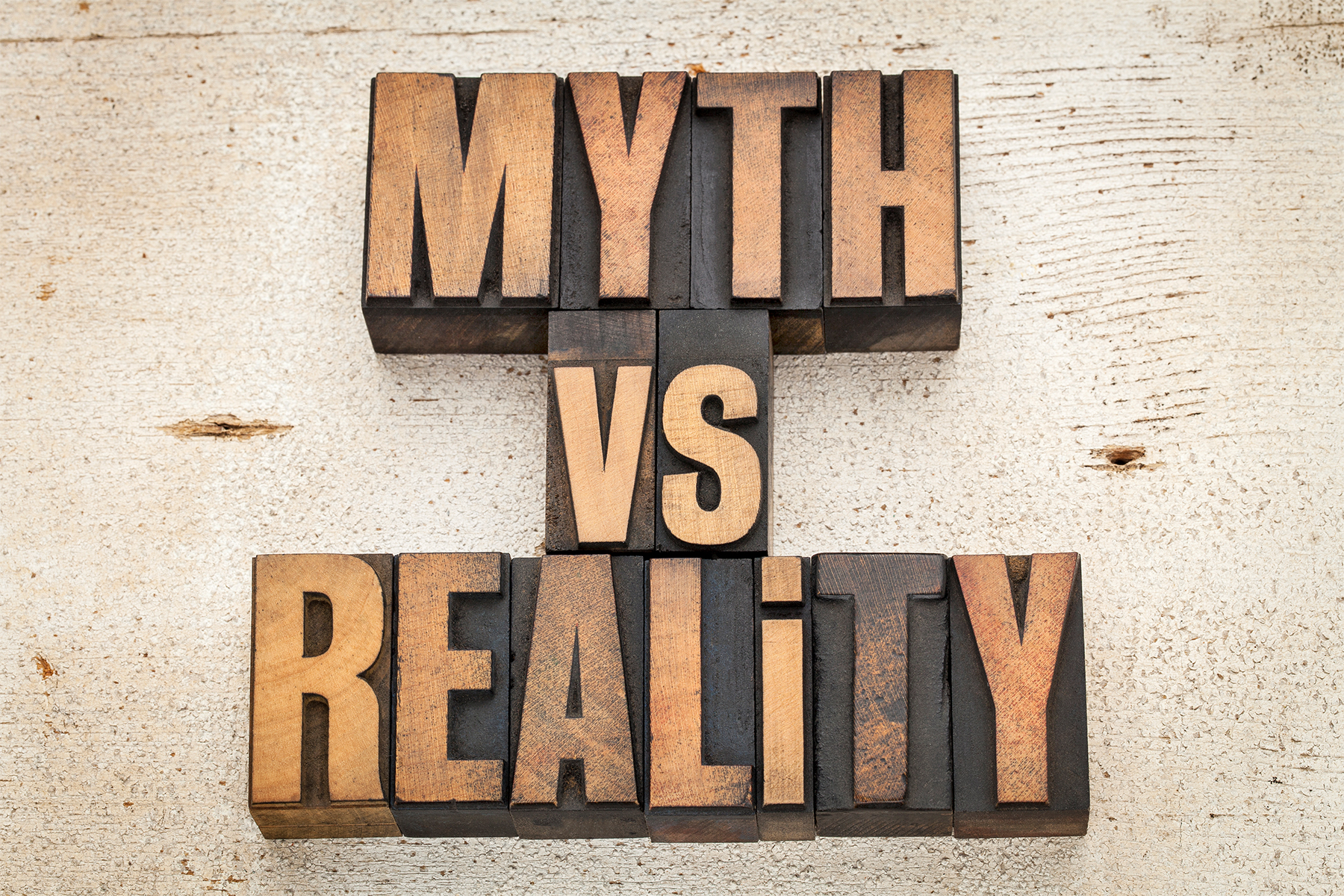 Fearless authors recognize Indie Publishing and marketing myths and are courageous enough to make decisions considering the needs and nature of their own business rather than peer pressure. Learn some prevalent myths and how to adjust your mindset to overcome the related industry pressures that may not be best for you or your business model. Adjusting your mindset and understanding some of the principles of Rapid Release can help you overcome common Indie myths.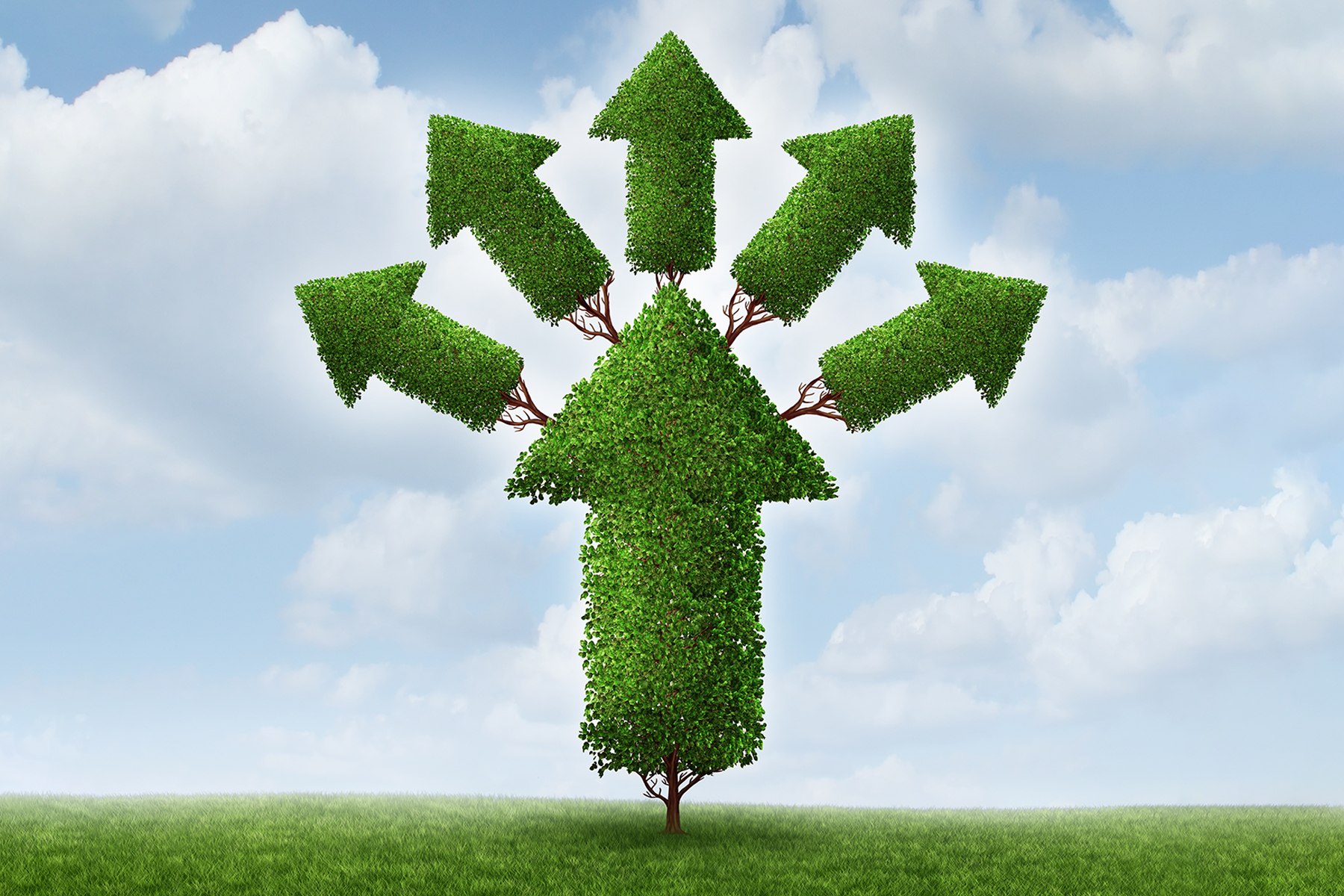 Knowing When to Expand to New Markets
Are you trying to run when you're barely walking? Can you and your business sustain the time, energy and focus required to be in a new market? Are you ready to expand to subscription services? Direct sales? Kickstarter? Audiobooks? Are you making decisions for your business out of FOMO (fear of missing out) rather than examining what would be most effective and most sustainable? Learn how to avoid getting caught up in what everyone else is doing and know when it is the right time to expand to new markets.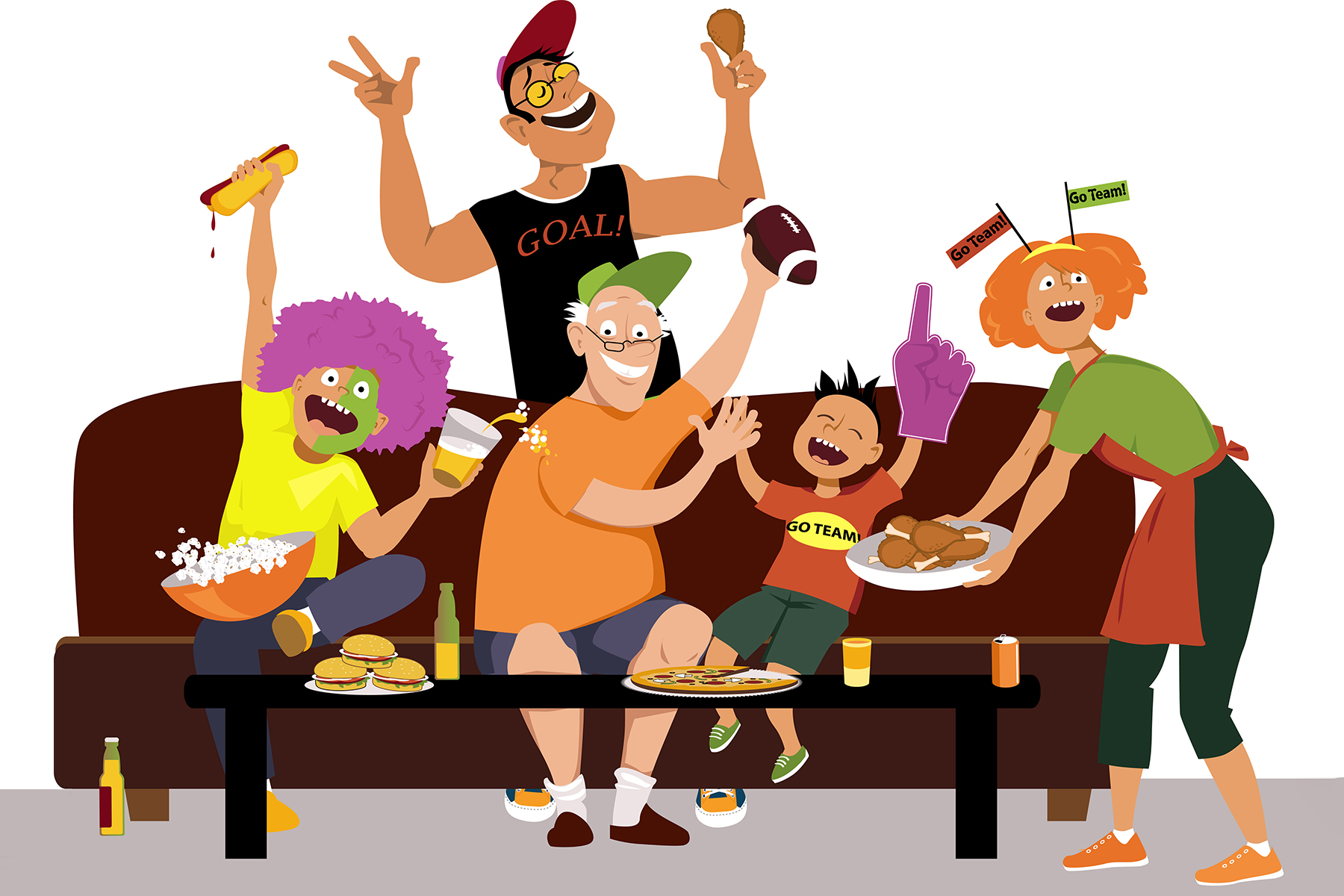 Cultivating Your ARC Readers into Superfans
There can be wonderful magic in releasing advance reader copies (ARC) to a group of readers and supporting them to become superfans! Learn to leverage the use of ARCs to build a community of readers that will share ownership of your brand and support book releases. The process is simple and manageable enough for authors at various stages of their career. Learn the communication concepts needed to maintain and cultivate an ARC reader group that will become your cheerleaders and superfans!

Feature in Indie Author Magazine
"I grew a lot when I finally was like, 'Enough. I'm tired of listening to all the fear statements and worrying so much about what I do and how it's going to be taken by others. I'm going to do what I think is best for me and my business,'" she says. "So that's my goal: to inspire people to think outside the box and to operate their businesses without any fear at all."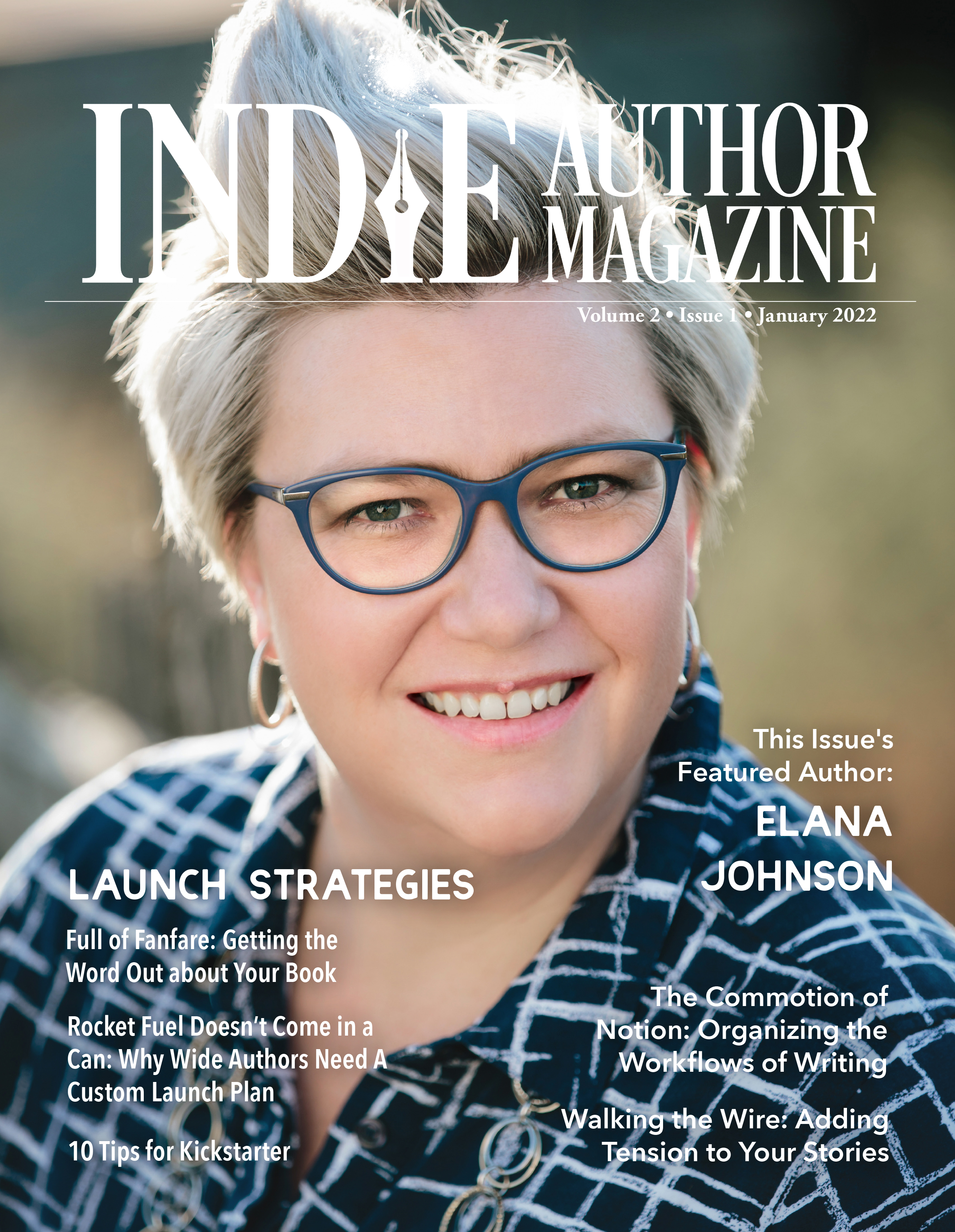 WHAT AUTHORS THINK ABOUT ELANA'S TEACHING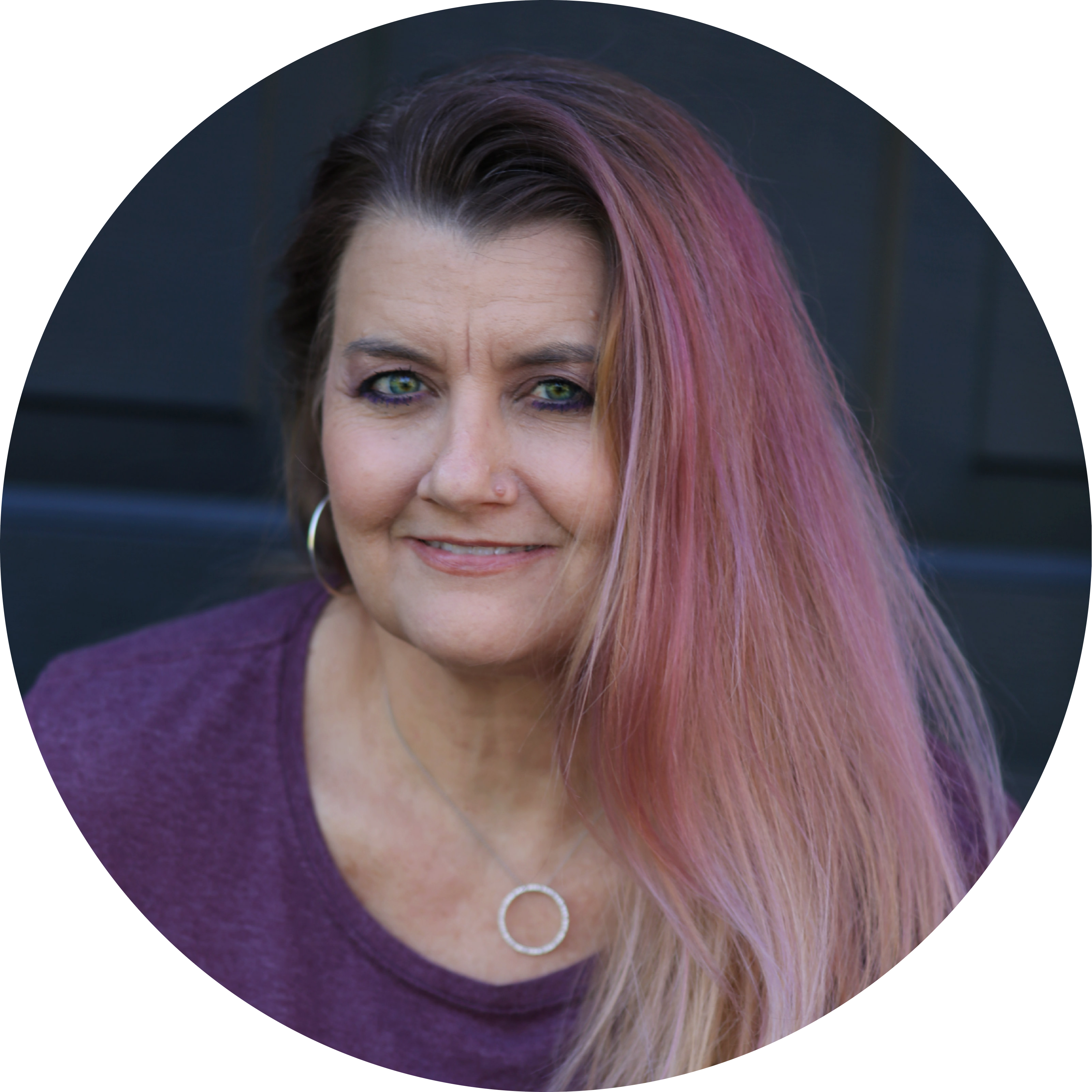 Violet Howe

"I've had the opportunity to participate in several workshops, presentations, and classes with Elana Johnson. Each time, I come away with a better understanding of the topic as well as concrete actionable items I could apply to my own business. Elana is not only knowledgeable about the subject matter she presents but also skilled at being able to teach it. She relays information in a way that is understandable, relatable, useful, and applicable. And it's easy to stay engaged when she's so downright funny!"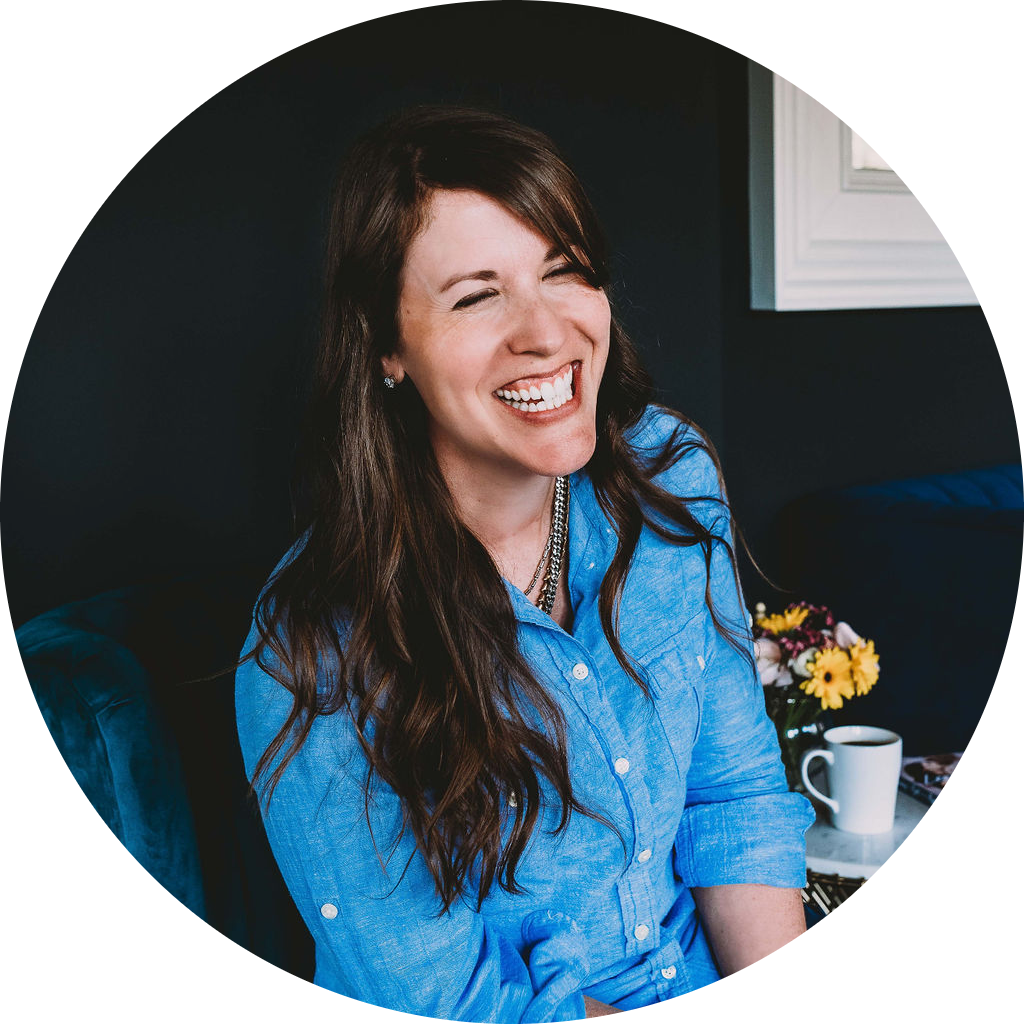 "Elana's approach to instruction is down to earth, honest, and actionable. Her ability to convey a larger concept through personal examples backed with data has helped me make key decisions for my business. Her incredible success doesn't keep her from relating to authors at all stages—in fact, she's always careful to point out how things might look at different stages of building a brand or pen name. Her honesty and genuine desire to encourage paired with her management skill and dedication to her business combine to make Elana's teaching, in any format, a feast for anyone listening."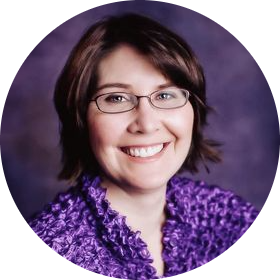 "Elana brings her wit, humor and generous spirit to every workshop and class, just as she does online in her Inspiration group and in her insightful marketing and craft manuals. She offers incredible insight into the world of indie publishing in a way that's accessible and motivating for both newbies and experienced authors. Elana is the brightest light in every room she enters! Her workshop attendees are lucky to have some of that light shine their way in this tricky writing business."